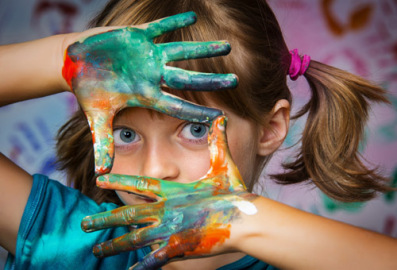 At Ellington Montessori, we believe that by teaching our students to harness the power of the arts, we are helping to raise their educational outcomes, while enriching the overall quality of life in our community.
The EMS Arts Program encompasses the visual arts, music, theatre and dance. The use of various art forms may also be incorporated in non-art specific lessons to assist with self-expression or as a means to individualize a lesson.
Lessons are taught on-site by both EMS staff and third-party experts. The Arts Education program may also be complemented by trips to local museums, art galleries, and theatres.